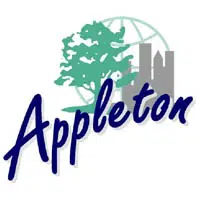 Appleton leaders might take a stance on how police officers deal with immigration.
Ald. Bob Baker and two other city council members are working on a proposal that would lay out how the department would deal with illegal immigrants.
Officers wouldn't be able to focus on finding undocumented people. They would still enforce laws, but let ICE take care of those situations.
Baker says if an illegal immigrant is arrested the system is already set up to notify ICE and that would continue.
Alds. Vered Meltzer and Patti Coenen are also co-sponsoring the proposal.