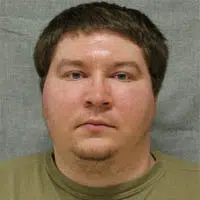 A full federal appeals court will hear arguments in the Brendan Dassey case today.
All 12 judges on the 7th Circuit Court of Appeals are considering the case of the now 27-year-old Dassey.
Three members voted two-to-one in June to throw out Dassey's conviction for the murder of Teresa Halbach. That upheld a ruling by another federal judge that Dassey's confession was coerced.
He's been behind bars for nearly 12 years.
Halbach was killed on Halloween of 2005.
Dassey's uncle, Steven Avery, is also appealing his conviction for the death of Halbach.