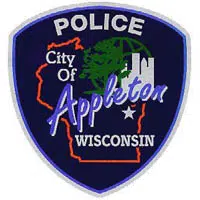 Appleton police say up to 10 people might have been involved in a brawl on the city's southeast side last night.
Sgt. Dave Lund says they used baseball bats, brass knuckles, crowbars, and pepper spray. The fight happened a little before 6 p.m., in the 3300 block of E. Edgemere Drive.
Lund says a 17-year-old girl and 49-year-old man were taken to a hospital with non-life threatening injuries.
One man and four women were arrested. They range in age from 18 to 23.
Lund says they're all from Appleton, and some of the suspects live in the apartment building where the fight happened. He says police have had on-going problems with the suspects, and they've been working with the landlord to evict them.