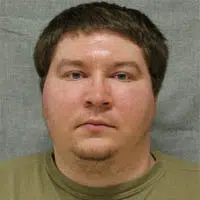 Attorneys for both sides of the Brendan Dassey case made their arguments this morning before a federal appeals court in Chicago.
Seven judges on the 7th Circuit Court will decide the case. The state asked for the full court to review it, after a three-judge panel voted 2-1 to throw out Dassey's conviction. That upheld a federal judge's ruling in August of last year.
The issue is over Dassey's confession, and whether it was coerced. Judge Diane Wood said watching the video of how investigators questioned Dassey made her "skin crawl." She believes they fed him answers.
But Judge Diane Sykes and several others sounded unconvinced that investigators went too far.
A ruling is expected within several weeks.
Separate juries convicted Dassey, and his uncle Steven Avery, of the 2005 murder of Teresa Halbach. Dassey has been behind bars for nearly 12 years.