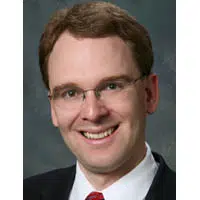 The top official in Outagamie County says they need to keep working to make sure the Appleton Coated paper mill stays open.
A judge agreed to let a tentative agreement move forward, during a seven-hour hearing on the future of the mill in Combined Locks yesterday. Industrial Assets was the high bidder during a recent auction, and the company doesn't plan to run the mill.
County Executive Tom Nelson says now they're expected to get 45 days to find a buyer that will. He says while there's still uncertainty, it's a lot better than where they were last Friday. He says the future looked very grim at that point.
About 600 workers were laid off last week. During the 45-day period, around 200 of them will come back to run two paper machines. Industrial Assets agreed to do that.
Outagamie County Judge Greg Gill is giving the company and the union five days to put together a budget that will generate a profit.