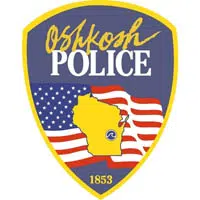 Oshkosh police arrested two men on drug charges, after police executed search warrants at a bar and three other places.
They say they went to the Ohio Street Station in the 800 block of Ohio Street, and a business office, home, and storage unit over the past 1-1/2 weeks.
A 34-year-old man and 48-year-old man were taken into custody. They're both from Oshkosh.
Police say they found hash oil and crystal meth, along with eight guns and boxes of drug paraphernalia. They say the street value of the drugs is about $45,000.