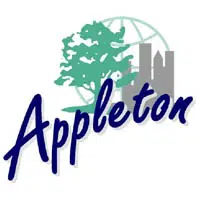 Some Appleton leaders are asking for the opinion of the city attorney's office on a proposal that would set guidelines for how police deal with illegal immigrants.
Officers wouldn't be able to specifically track them down. The city's safety and licensing committee took up the issue Wednesday night.
Ald. Curt Konetzke says they shouldn't be taking any action until they have clarification on any legal issues that might arise, because of the way the proposal is written.
For years, the police department has only checked on a person's legal status, if they committed a crime. That's required under the law.
Supporters of the proposal say illegal immigrants would be more likely to come forward, if they're a crime victim or witness.