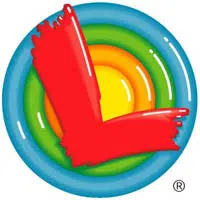 The winner of last week's Megabucks jackpot is a retired welder from Oshkosh.
Heinz Habermehl claimed the $2.5 million prize from last Wednesday's drawing.
Lottery officials say he's a self-described daily lottery player, and he picks his own numbers. He bought the winning ticket at a Kwik Trip on Jackson Street, on the north side of Oshkosh.
Officials say he wants to use the money to help his kids, build up a nest egg, and enjoy it with his family.