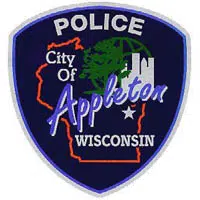 Appleton police now say one man is behind bars, and they're looking for two more suspects in connection with a robbery on the southeast side a couple of weeks ago.
Two men held up the Capital Credit Union on E. Calumet Street on September 13.
Sgt. Dave Lund says they arrested 25-year-old Patrick Jefferson on a probation hold. He says 24-year-old Jayvon Fleming and 24-year-old Kenny Furge are still on the loose. He says the Calumet County district attorney's office issued warrants for all three on charges of armed robbery.
Police aren't saying what roles the three men played in the robbery. They say two men went into the credit union with guns.