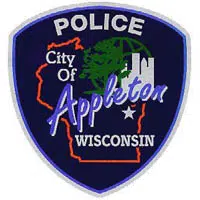 Appleton police officers have been a lot busier over the past two years.
Chief Todd Thomas says the number of police calls have jumped by nearly 10 percent. He says they've been dealing with repeated calls for people with mental health and substance abuse issues.
Police calls are up over five percent this year, and they climbed 4-1/2 percent last year.
Thomas says officers are definitely noticing that they've been busier, and he's heard comments about it.