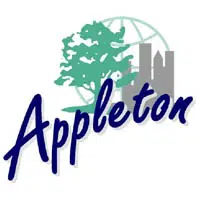 Appleton's mayor says the situation at Appvion is much different than what's going on with the Appleton Coated paper mill in Combined Locks.
Appvion filed for Chapter 11 bankruptcy yesterday.
Mayor Tim Hanna says he talked with the company's CEO, and Appvion is trying to reorganize its debt. He says hopefully it works out, and the company will continue to be an important part of the local economy.
Hanna says Appvion is doing well as a company.
At Appleton Coated, about 600 workers were laid off last month. Around 200 are back, running two of the paper machines while there's a search for a company to buy the mill, and continue to run it. A salvage company, Industrial Assets, was the top bidder at an auction after the mill went into receivership.