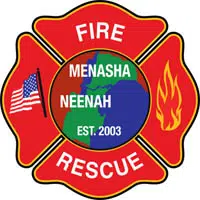 Neenah-Menasha firefighters will be handing out ID kits to students this month.
The department goes to schools in the two communities during October.
Firefighter Jamie Leonard says they raised money to buy the kits, and they'll get them in the hands of students when they do their annual classroom visits.
Firefighters will provide the kits to all students from 4K to 12th grade. They include an ID card, inkless fingerprint kit, and a DNA collection swab.