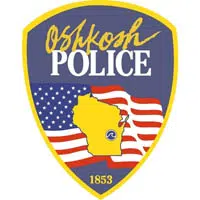 Oshkosh police officers can grow beards and mustaches, and let their hair down, if they want to help the victims of recent hurricanes.
Officer Joe Nichols says Chief Dean Smith is relaxing the department's no-facial-hair policy, if workers donate at least $50 to the American Red Cross.
Women in the department are able to wear their hair past the collar of their uniforms.
Nichols says about 40 department members are taking part.