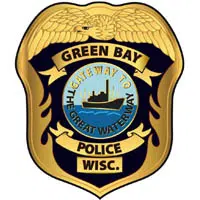 Green Bay police say a 15-year-old boy and a 54-year-old man were both drunk when they crashed early Sunday morning in downtown.
Police say the condition of the Green Bay man, who was arrested for his fourth drunk driving offense, has improved from life threatening. He's still in the hospital.
The Green Bay teenager was arrested for driving drunk and causing injury.
The accident happened at North Webster and Main streets around 2:30 a.m. Sunday.