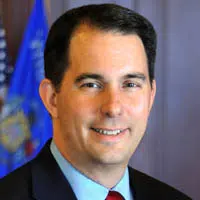 Governor Walker is re-emphasizing a campaign that tries to identify potential threats.
It's a statewide program called do something say something. It's about having people speak up when they see something suspicious.
Walker says Wisconsin is one of many states working to improve efforts against criminal activities.
He says many people wait until after something bad happens to say that they thought something was suspicious.