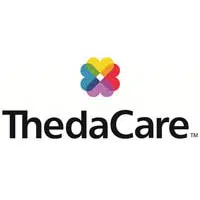 In order to protect patients during the flu outbreak ThedaCare is banning young children from making hospital visits.
Doctor Mark Hallett is the vice president of patient safety. He says they're mirroring the position of Children's Hospital Fox Valley and not letting children under 12 visit hospital patients. He says it doesn't apply to clinics or outpatient services.
Hallett says they'll also have masks and hand sanitizer available at entrances. He says their primary goal is to keep everyone safe and prevent the flu from spreading further.
The Centers for Disease Control says this season's infection rate is the worst since 2009.