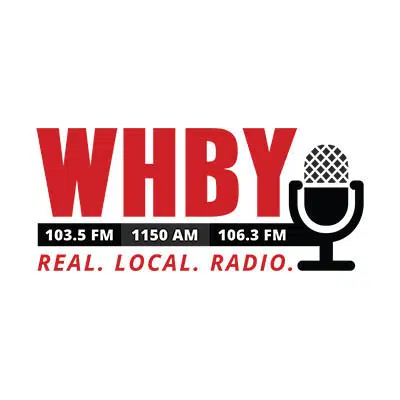 Five teens were taken to the hospital with life-threatening injuries this morning after a crash in Buchanan.
The Outagamie County sheriff's department says they responded to a two-vehicle crash at the intersection of Highway GG and Z. They say the vehicle with the five teens failed to stop and crashed into a pickup truck.
Deputies say the jaws of life were used to get four of the teens out of the car. They say they were taken to ThedaCare in Neenah.
The 24-year-old driver of the pickup was taken to ThedaCare in Appleton for non life-threatening injuries.
Officers say the crash is still under investigation and the road was closed for about three hours.