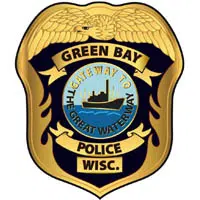 The head of the Green Bay police department thinks putting an armed guard at all the public schools in the city would be a good way to protect students and staff.
Chief Andrew Smith announced plans today to look for the best way to secure schools, and he thinks it could be a missing component. Smith says it would be a good job for a retired officer, and the department is happy to help with training.
Smith says it would cost about $2.5 million to have someone at all 40 schools. He's calling it an idea that's not set in stone.
School and police officials will hold a roundtable discussion with the community to talk about how to move forward. It will be at Green Bay West High School on March 8, from 6 p.m. to 8 p.m.