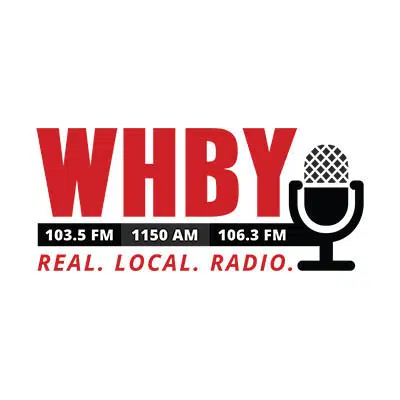 A national group looked at how Wisconsin compares to other states in treating lung cancer.
Dona Wininsky is with the American Lung Association. She says there are some things the state does well. She says the state has a high rate of cancer being treated by surgery, which increases the overall survival rate. She says Wisconsin is higher than the national average in both categories.
Wininsky says there were a few areas where the state fell short. She says Wisconsin ranks 41st for the number of screening centers. She says we're also in the bottom 50 percent for early diagnosis. She says the state should try to open more screening centers because an early diagnosis increases the chance of survival.