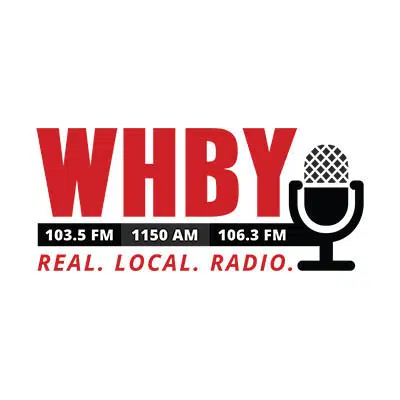 Fewer people in the state are getting prescriptions for opioid prescription drugs.
The state created a database, and doctors and pharmacists are required to enter any opioid prescriptions they hand out.
A report shows the number fell by 20 percent between 2015 and last year.
Paul Krupski is the director of opioid initiatives with the state Department of Health Services. He says it's a major decline, and it's what they hoped to see when they set up the program.
The number of opioid prescriptions dropped from more than 5.1 million….to just over 4 million.
Krupski says the program also helps crack down on doctor shopping.