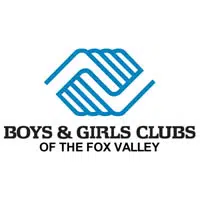 There's a new initiative to narrow the gap in graduation rates between white and African-American students in the Appleton and Menasha school districts.
The STAR program was implemented last month at Appleton's Wilson Middle School and West High School, and Menasha's Maplewood Middle School and high school. The Boys and Girls Clubs of the Fox Valley are overseeing it.
CEO Greg Lemke-Rochon says they'll work with students, one-on-one, to connect them with a variety of services. He says they'll also help kids arrange college visits, and connect them with job shadowing opportunities.
He says the goal is to expand the STAR program to all schools in the Appleton and Menasha districts by fall.
A $300,000 grant from the Basic Needs Giving Partnership will help pay for the program.