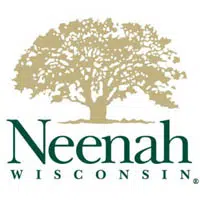 The debate over how to collect garbage and recycling in Neenah will continue until at least later this month.
City council members held a special meeting this week to talk about the costs of having a city-run system, or hiring a private contractor.
The latest numbers from city staff show taxpayers would save about $160,000 a year by going with the city-run option. That also takes into account the loan and interest payments on the trucks and bins.
Mayor Dean Kaufert says council members have more questions, and some are challenging whether the numbers are correct.
Kaufert says they were hoping to have a new system in place by August. He says that might not be possible, if they go with a city-run system.
He says the council plans to talk about the issue again later this month, and possibly make a decision.