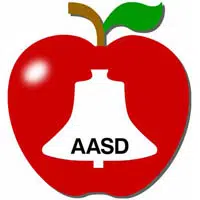 A report shows there's progress in closing the achievement gap at seven elementary schools in the Appleton district.
The state is providing extra funding, based on the number of lower-income students.
Asst. Superintendent Nan Bunnow says they looked at reading and math levels at the middle of the year. She says the seven schools are very close if not in line with the other schools. She says they feel very good about that.
There are still larger gaps in second and third grade math scores.
Bunnow says by doing a mid-year report, they're able to identify the students that might need some extra help, so they can reach their goals by the end of the year.