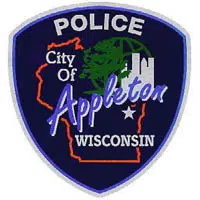 The head of the Appleton police department is talking about school safety.
Chief Todd Thomas issued a statement this morning, outlining some of his ideas to help. He says in the wake of school shootings, some people focus on quick solutions like putting armed guards at schools, and installing metal detectors. But Thomas says the problem is more complicated than that.
He says expanding access to mental health services for all students, especially those who don't have other resources is very important.
Thomas supports a number of changes in gun laws. He says he doesn't see why people need bump stocks, and large-capacity magazines. He believes there are also things that can be done to limit access to people who have a mental health issue.
Thomas also says state lawmakers should remove the revenue cap for school districts for spending on public safety.