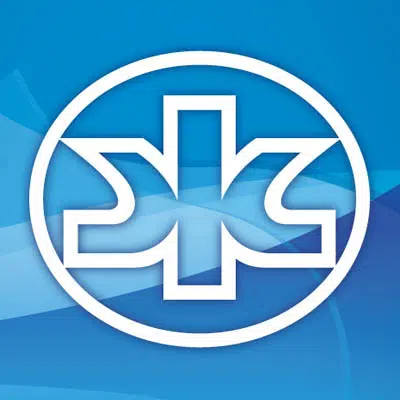 A proposal to offer Kimberly-Clark the same tax breaks as Foxconn isn't going anywhere in the Senate, at least right now.
Majority Leader Scott Fitzgerald wants Governor Walker's administration to work with the company, and hopefully take action without needing lawmakers to pass a bill. He says it's hard to move forward without knowing what Kimberly-Clark may need to keep two plants open in the Fox Cities.
Republican Rep. Mike Rohrkaste of Neenah says it's in the state's best interest to make the most compelling case possible.
Kimberly-Clark announced in January that it plans to shut down the Cold Spring plant in Fox Crossing, and the Neenah Nonwovens facility. About 600 people would be out of a job.