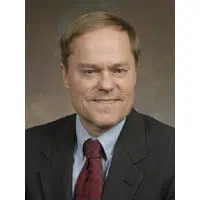 Companies that want to turn certain plastics into fuel could soon have the green light to move into Wisconsin.
Sen. Rob Cowles is the co-author of a bill that would allow the technology in the state. The Senate passed it yesterday, and it will now go to Governor Walker.
The Allouez Republican says businesses can use non-recyclable items like forks to make jet fuels, industrial wax, and other petroleum products. He says any company that opens a facility would need an air permit.
Cowles says a number of companies are waiting for the change in state law. He says it could create hundreds of jobs. He says it would also keep some plastics out of landfills.