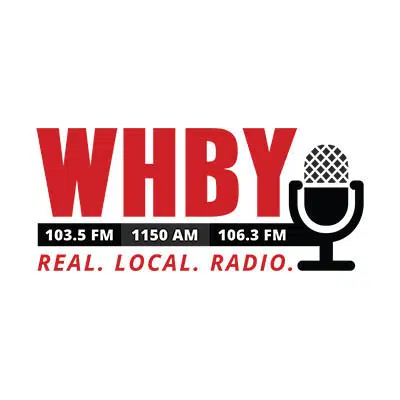 The state set a record last month for the lowest unemployment rate.
The figure was 2.9 percent in February. That's below the previous record of three percent from July of 1999.
Last month's rate dropped 0.2 percent from January.
Private companies cut a total of 300 jobs in February, but the number of public sector positions was up by 1,800.