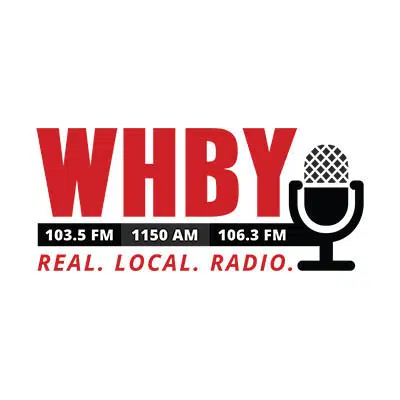 An Appleton leader says they expect a good voter turnout in today's election.
City Clerk Kami Lynch says they expect a better turnout than the February primary when there was an ice storm. She says they had 16 percent then, and expect 30 to 35 percent today.
Lynch says that's above average. She says it could be less because of the snow that's supposed to be coming through.
She says the Supreme Court race and smaller, local elections might drum up more interest.