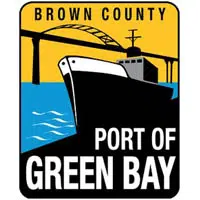 Stakeholders sat down today to talk about what could be next for the Port of Green Bay.
Director Dean Haen says cruising along the Great Lakes is an untapped resource. He says travel companies are looking for new venues beyond places like the Caribbean and Alaska.
He says there's also a future in moving commodities around the Great Lakes, including by shipping more items in containers. He says there would need to be changes in federal laws for that expansion.