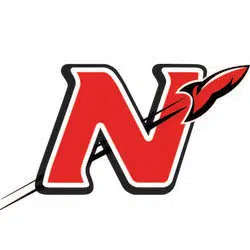 After going over different options on how to upgrade the district's schools, Neenah's school board wants to survey the community.
Spokesman Jim Strick says they'll start putting together the questions soon, and send them out in the summer or fall.
The district hired a consultant to develop different options. There are three of them, and they would cost between $253 million and $260 million.
Strick says they're already hearing a lot of feedback and great ideas about the facilities study. He says they have an area for comments on the district's website.
Strick says the board's top priority is safety and security. He says members are also taking a long look at moving fifth graders out of the elementary schools.