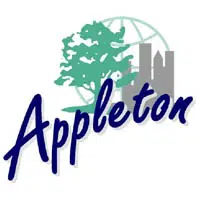 Engineering and design work on two railroad trestles along the Fox River in Appleton will get started this spring.
The city will pay almost $99,000 for Corre Engineering to evaluate the crossings in the flats. One runs from Trolley Square to the Atlas Mill. The other connects Lawe Street to the Eagle Point development.
Dean Gazza is the city's parks and recreation director. He says they'll assess the trestles and come up with recommendations for improvements.
The firm will also develop design options for the railings and lighting.
Gazza says they also expect to build some lookout areas where people can stop. He says they hope to start construction on the Trolley Square trestle next year. He says the timeline for the Lawe Street trestle will depend on the progress on the Eagle Point project.