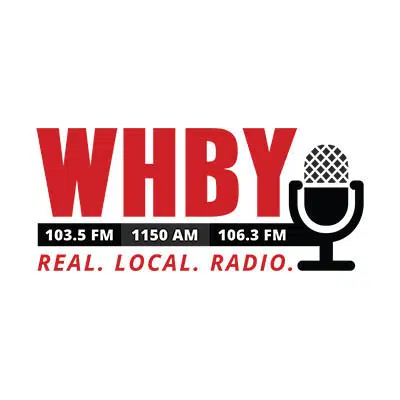 A program hopes to save lives by training teachers basic first aid.
Dave Taylor is the director of the Northeast Wisconsin Regional Trauma Advisory Council. His group is teaming up with Citizen Aid North America. Taylor says they'll give one-hour sessions to nearly 3,000 educators. He says hemorrhaging control is the leading cause of death, and they're trying to prevent that.
Teachers will learn how to make and use a tourniquet and when to apply pressure to a wound. Hospital officials say in an active shooter situation it can take a long time for help to arrive, especially in rural areas.