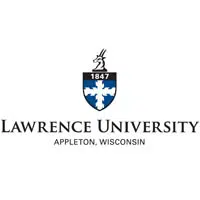 A political science professor is reacting to House Speaker Paul Ryan's decision not to run for re-election.
Lawrence University professor Arnold Shober believes Ryan is the most popular Republican politician in Wisconsin and nationally. He thinks the move will impact state elections. He says it will be a little more difficult for Walker and other local Republicans to raise money.
He says even if Ryan, a Republican from Janesville, joins Walker on the campaign trail, a politician who's not in office is far less attractive than one who is.
Shober says Ryan's announcement now gives Republicans time to figure out what they're going to do next.