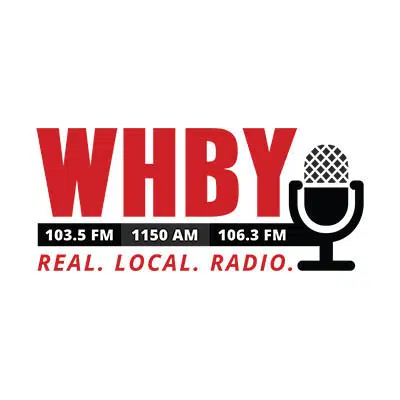 This weekend's snowstorm could have negative effects for farmers.
Darrell McCauley is the UW-Extension's ag agent for Winnebago County. He says it might create a time crunch. He says it will cause delays for planting because they have to wait until the ground is ready before equipment goes out. He says if they don't it could cause compaction.
McCauley says early spring crops, like oats and alfalfa, usually go into the ground in late April or early May. He says they typically plant corn in mid-May.
McCauley says some farmers are also dealing with roof collapses. He says that's setting them back even more because they need to fix their damaged buildings and equipment.