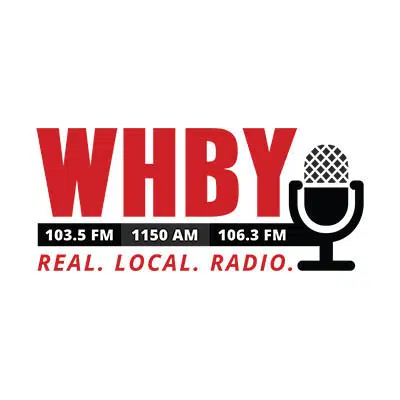 A local nature preserve hosted its first Earth Day festival today.
Kristine Schuetze is the development director at the Gordon Bubolz Nature Preserve in Grand Chute. She says nearly 1,500 people came to the event. She says their goal is to get families outside more often.
Schuetze says research shows that even a ten minute walk reduces stress and blood pressure. She says getting outside makes you a healthier person.
Schuetze says they had over 50 hands-on activities, like booths on how solar and wind energy work, and how to recycle. She says they had animals for kids to interact with.
Schuetze says they hope to make the Earth Day festival an annual event.
Today's celebration was also part of the grand opening of the preserve's new environmental center.