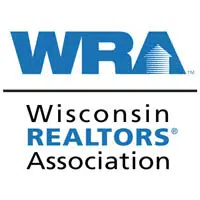 The housing market was a bit slower last month compared to a year earlier.
The Wisconsin Realtors Association says March sales dipped 2.3 percent statewide.
David Clark is an economist for the group. He says inventories are down 17 percent from March of last year and that's a big factor.
Because the market is tight, the median price continues to rise. It was up seven percent statewide to almost $175,000.
In the northeast region, sales slipped more than six percent. The median price rose nearly eight percent to about $148,000.