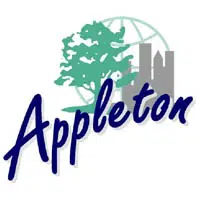 The city of Appleton is working to create a "quiet zone" to silence train whistles, and officials will have to make some minor parking changes.
City crews will be putting in temporary or permanent medians at a number of railroad crossings. They'll block drivers from going around the crossing gates.
Traffic Engineer Eric Lom says they'll have to create new no-parking zones on one side of the street, at about a dozen spots, because the road will be too narrow. He says it's the latest step in the process, after they filed their application with the Federal Railroad Administration.
Lom says they could start working on the medians as soon as next week. He says they'll be putting them in throughout the summer.
The city hopes to have the quiet zone in place by the end of the year. Engineers could only blow their whistles, if there's an emergency.