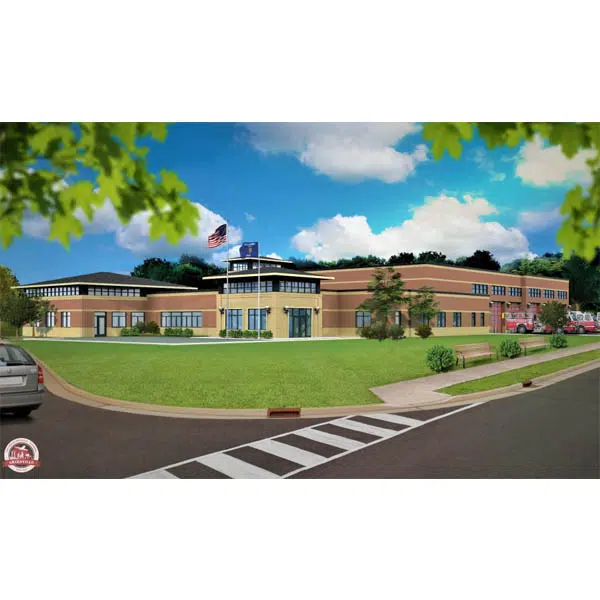 Greenville voters will find a referendum for a new fire station on the ballot in August.
The town board will ask to spend $6.5 million on the project. It's a scaled-down version of the proposal that voters shot down more than two years ago.
Town Administrator Joel Gregozeski says the 22,000 square-foot building would have adequate space for their vehicles. He says they would also have areas for decontamination, training, and administrative offices.
A special committee worked on the plans, after the failed referendum in 2015.
The referendum will be held on August 14, the same date as the primary for the fall election.
Greenville's current fire station is 50 years old. The new one would be built kiddy-corner from the existing station.