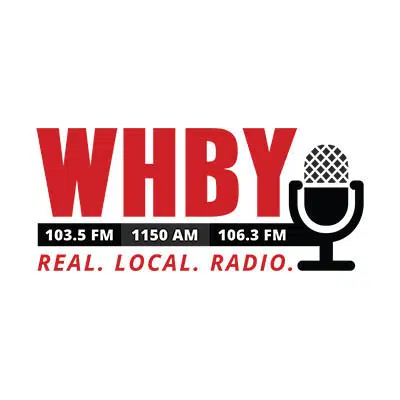 People in Superior, in far western Wisconsin, will be able to go back home.
Officials lifted the evacuation order put in place after a fire and explosion at the Husky Energy oil refinery yesterday morning.
Federal investigators are looking into the explosion. The refinery was scheduled to shut down next Monday as part of a routine five-year maintenance cycle.
A spokesperson for Essentia Health said 11 people were transported to hospitals in Duluth, Minnesota and Superior. There were no fatalities but one person is in serious condition.
The first explosion happened at 10 a.m. The initial fire was contained but a second explosion from an asphalt tank re-ignited the blaze around noon.
Mayor Jim Paine says most of the city was evacuated. The the population is about 27,000.