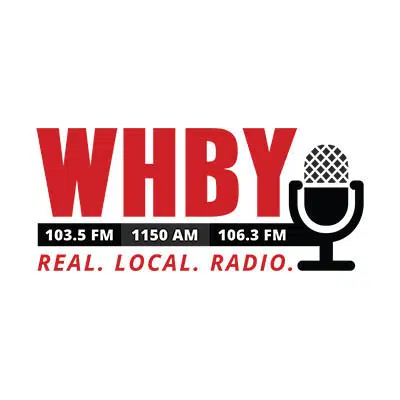 Now that people are able to go back to their homes in Superior, the mayor hopes things settle down over the weekend.
At least 13 people were hurt in an explosion at Husky Refinery yesterday. Emergency management officials evacuated an area around the facility, and people were allowed to return around 6 a.m. today.
Mayor Jim Paine says the mission for the next couple of days is to bring the people of Superior back to normal, and back to their everyday lives.
Superior Fire Chief Steve Panger says the air quality around the refinery is safe, and the DNR will continue to sample the water.
Six people went to hospitals because of their injuries. Seven others were treated at the scene.