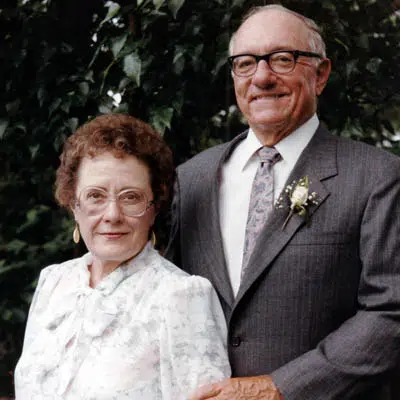 A gift of over $100 million will provide funding for local projects and programs for years to come and one of the first ones is a boardwalk.
Kaukauna and Little Chute are proposing a pedestrian bridge over the Fox River to connect with trails. The David and Rita Nelson Family Fund is offering a $650,000  matching grant. It was part of yesterday's announcement of the largest donation in the history of the Community Foundation for the Fox Valley Region.
Bob Jakel is Kaukauna's community development director. He says they're looking for additional donations because it's a matching grant. He says the boardwalk will be used by bikers, hikers, and fishermen.
David Nelson was a media executive and Rita was a teacher. They lived in De Pere and died last year.
Their endowment will generate about $4.5 million a year to support programs in the Fox Cities and Green Bay areas.