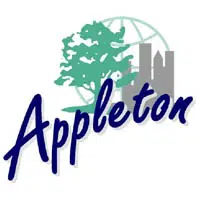 Plans to build storage units on part of a long-vacant lot along College Avenue in Appleton are progressing, but city leaders have more work to do.
City Attorney Jim Walsh says they need to iron out a development agreement for the former Kmart site. The proposal calls for the storage units on the back part of the lot to be built first. Almost four acres along College Avenue would be set aside for future retail buildings.
Walsh says at this point, the city wants to include a timeline for when the retail part of the project would be built. He suspects city leaders want it to happen sooner rather than later.
The city council approved a special permit last night to allow storage units on the site. Walsh says without that decision, there was really no point in having further talks on a development agreement.