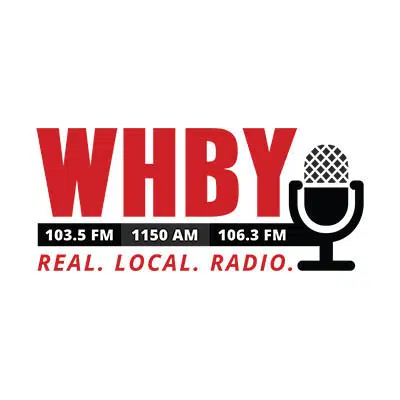 Local companies have a good chance of getting more contracts to help build the Foxconn plant in southeast Wisconsin.
That's the feeling of Connie Loden of the NEW North economic development group. She says there are strong construction firms in the area.
A Seymour-based company is one of two from northeast Wisconsin to get a contract in the first phase. Keith Plaster of Panacea Group hopes they'll also be considered for more work. He says they hope to do more general contracting in phase two.
Neenah Foundry, in Neenah, will also work on phase one.
Foxconn gave out over $100 million in contracts mostly to in-state businesses in that first round.