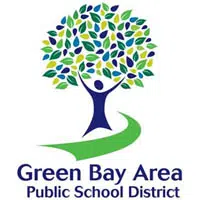 Parents and others interested in making the Green Bay school system safer tallied the results of two school safety listening sessions.
District superintendent Michelle Langenfeld says they asked a lot of questions and found that most oppose a proposal by police chief Andrew Smith to put a retired police officer in each of the 38 schools to act as security.
He predicts that will cost the district about $2.7 million a year or about $120 dollars per student.
Langenfeld says the data shows overwhelming support for more social workers and counselors in schools to help with mental health.
The suggestions will be presented to the school board on May 21st. They'll make the final decision.