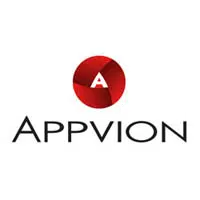 A federal bankruptcy court approved the sale of Appvion to a group of lenders.
Franklin Advisors is the top firm involved in the purchase, and the group previously announced its bid in February.
The buyers will pay $340 million and take on substantial liabilities, including the Appleton-based company's contractural obligations. The deal will reduce Appvion's debt from about $585 million to less than $175 million.
The company's CEO says they'll emerge from the bankruptcy process as a healthier, financially stable business.