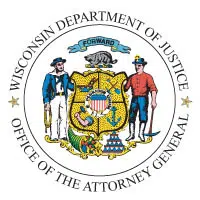 The state's top cop announced yesterday that the last untested sexual assault kits are on their way to private labs.
Attorney General Brad Schimel says they expect the nearly 4,200 kits to be done by the end of the year. Some of them date back to the 1980s.
Schimel says the state justice department has pressed charges against two men from previously untested kits so far. He says they have about 180 cases where they found DNA that doesn't belong to a victim. He says for many of them there isn't anything to move forward on. But Schimel says they expect some to result in more criminal charges.
The state received a federal grant to deal with the backlog two years ago. About 45 percent of them have been tested.
Critics argue the process is moving too slowly.