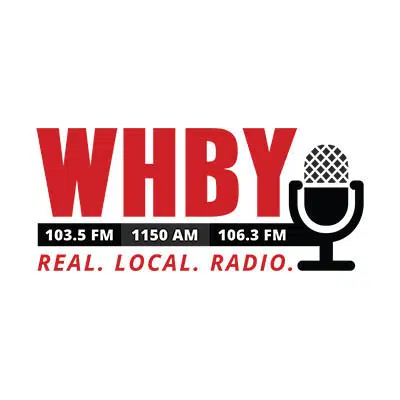 A paper company in Green Bay is planning a $500 million project to replace its mill on the city's north side.
Green Bay Packaging unveiled the project this morning.
Executive Vice President Bryan Hollenbach says their existing mill is 71 years old. He says they looked at a number of options, including moving to another part of the Midwest or closing altogether.
Hollenbach says if they wouldn't do anything, they know they wouldn't be competitive, in about three years.
The project would be the largest private investment in the history of the city of Green Bay. Hollenbach says Miron Construction would build the new mill over the next 2-1/2 years, while the existing paper machine continues to run.
The Green Bay city council still has to approve the plans.