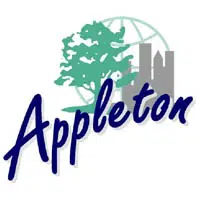 People won't be able to smoke within 20-feet of a playground in Appleton parks anymore.
The city council unanimously put the ban in place last night.
Ald. Rachel Raasch was one of the co-authors of the proposal. She says she heard from parents about people smoking on playgrounds and swings, with children close by. She says now the parents can be empowered to ask them to stop.
The ban also applies to vaping and other electronic nicotine devices.
The 20-foot setback is consistent with the rules for all city buildings, including park pavilions.