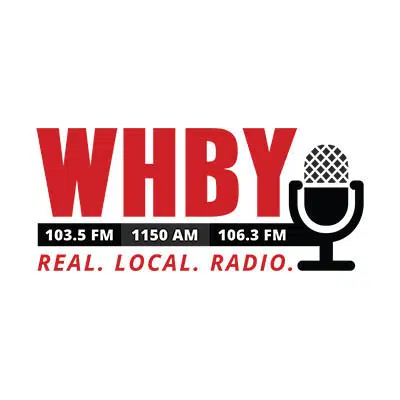 It's been almost a year since state lawmakers passed the industrial hemp bill and farmers are harvesting their first crop.
Mike Obmernik is part of the pilot program. He says they'll tell the state agriculture department what they've learned during the first season to help future farmers. He says they've found that there are male and female plants. He says the males die off and don't produce seeds, so you end up losing half the crop.
Industrial hemp has to have low levels of THC the ingredient in marijuana that causes a high. The plant can be used to make rope, oil, and flour.
Wisconsin was a leading producer for hemp in the early 1900s before it became illegal.