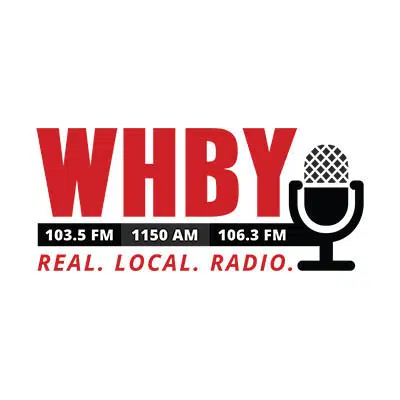 Some seniors living in an apartment complex on Green Bay's east side haven't been able to leave the building since flash flooding eight days ago.
The elevator in the building isn't working and many use electric wheel chairs and can't walk down the stairs.
Bill's mother lives in one unit at Bay Manor Apartments, he doesn't want his last name used.
She's 81-years-old and Bill says she and the others seem depressed and feel like prisoners in their own home.
He's frustrated because crews are working on the building next door even though no one's living there.
Flood damage was more severe in that building and tenants were evacuated.
The complex is on Manitowoc Road.